Keep up on the latest in Global Housing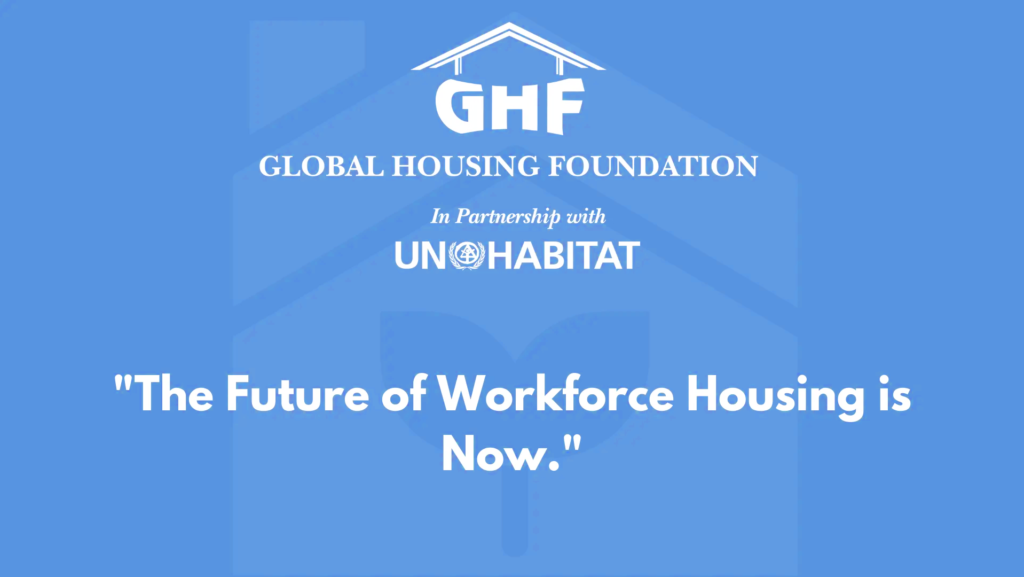 Join us for "The Future of Workforce Housing is Now: Innovative, Creative & Sustainable Solutions from Around the World", an interactive live conference hosted by the Global Housing Foundation.
Monday, October 25
12:00PM EST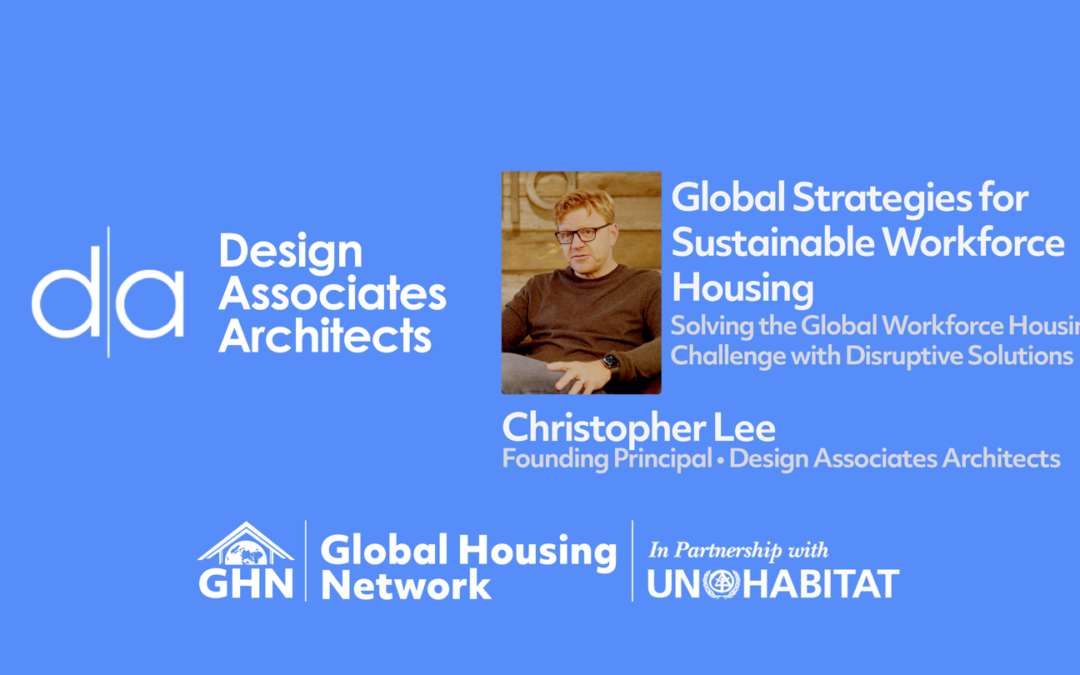 Christopher Lee, Founding Principal of Design Associates Architects and Board of Directors at Global Housing Foundation, discusses disruptive solutions to solving affordable housing through the lens of an architect with a demonstrated history in government-private...
Breaking News From our Partners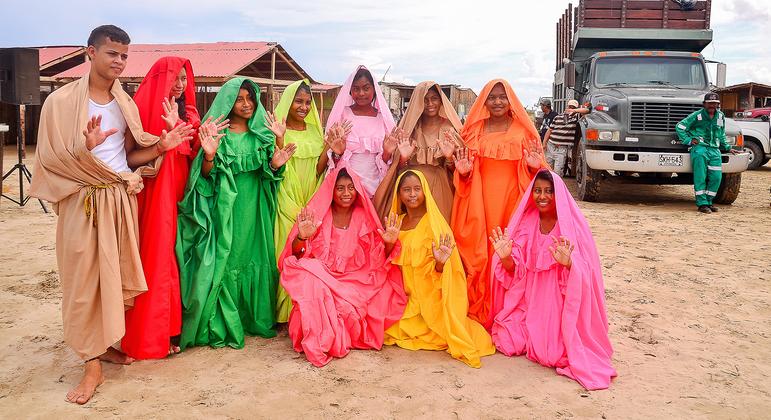 For a world in crisis, rescuing the Sustainable Development Goals (SDGs) "must be our highest common priority," the UN chief told Member States on Tuesday at a key development meeting in New York.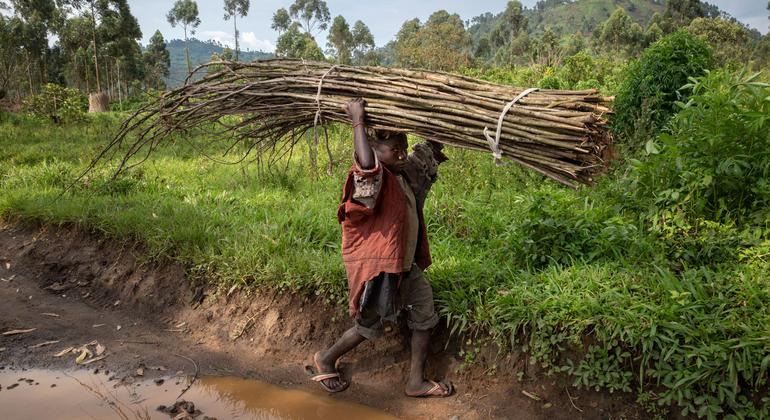 Countries taking part in the 5th Global Conference on the Elimination of Child Labour this week in South Africa, are being urged to do more to end child labour by 2025.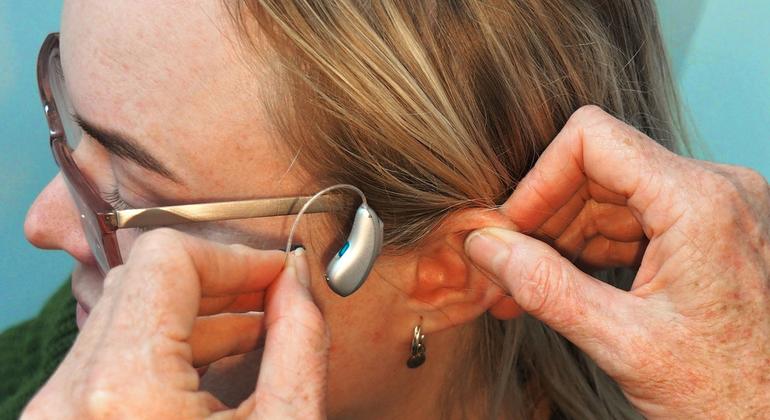 Almost one billion people with disabilities and older persons are being denied access to assistive technology, according to a UN report published on Monday, calling on governments and industry to fund and prioritize access.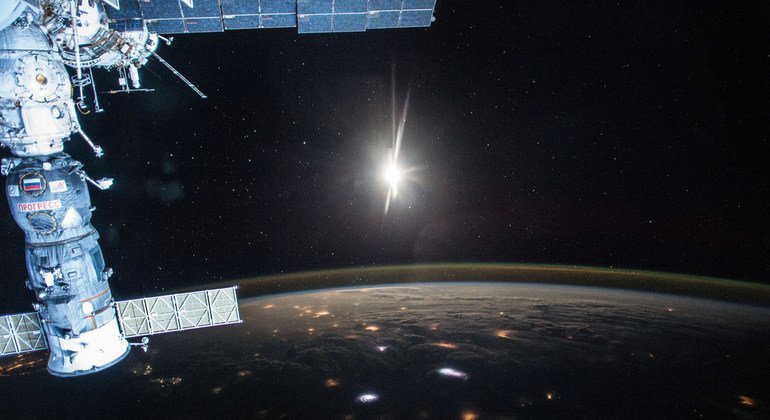 A new UN-led push to prevent an arms race in outer space has received wide-ranging support and participation from civil society and Member States – including all five permanent members of the Security Council - at talks in Geneva.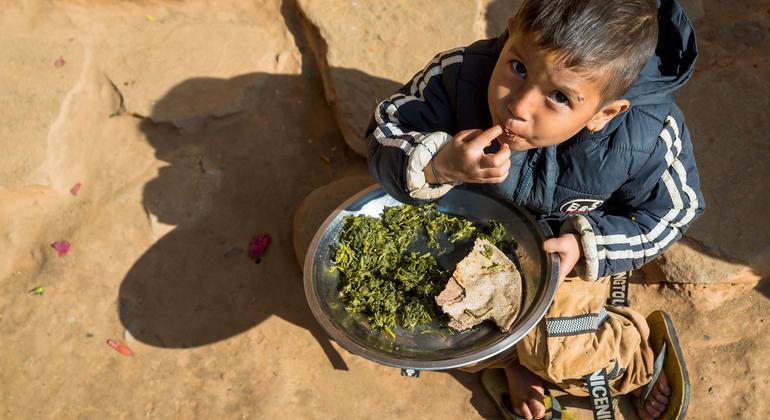 Ensuring everyone has access to a healthy diet is among the goals of a UN-backed initiative launched on Friday in line with efforts to transform food systems globally.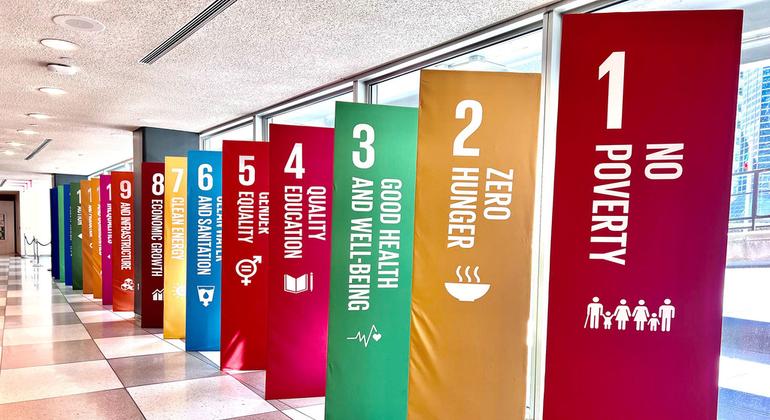 Recent deep cuts to overseas aid budgets by governments, will have "direct, negative impacts" on the ability of the world to reach the 2030 Sustainable Development Goals (SDGs), the UN chief warned on Friday.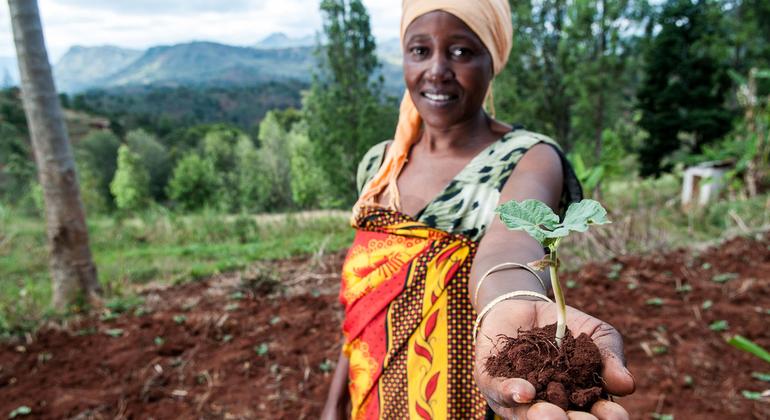 On the very first International Day of Plant Health, marked on Thursday, the UN Food and Agriculture Organization (FAO) has called for more investment in innovation to boost food security, especially for the billions worldwide living close to the bread line.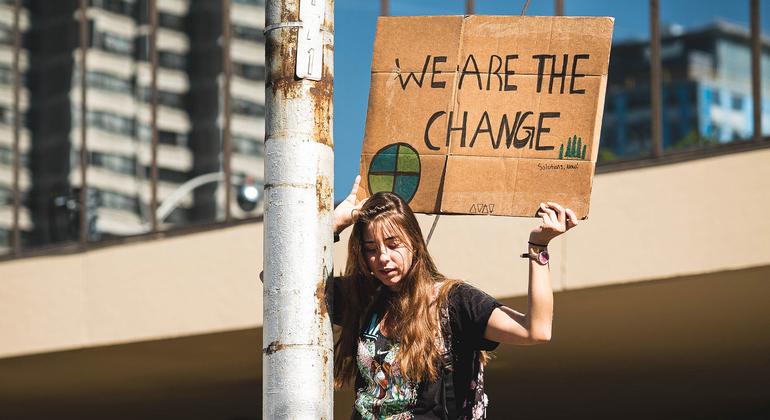 To support young people's political participation and amplify their voices in public life, the UN launched a campaign on Wednesday in collaboration with the Youth Envoy.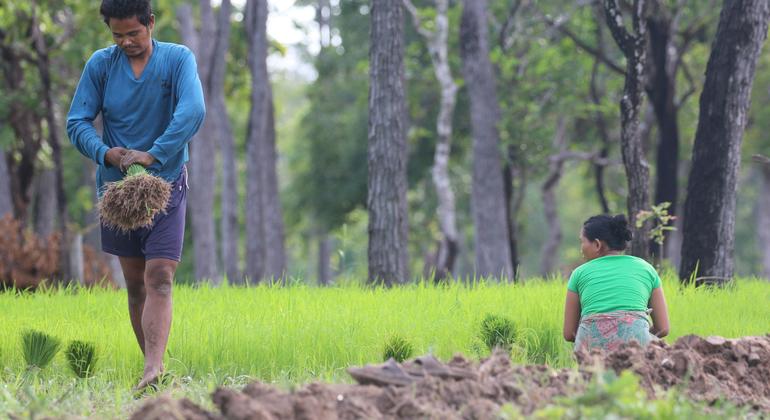 The 15th session of the Conference of Parties (COP15) to the United Nations Convention to Combat Desertification (UNCCD), kicked-off on Monday, in the Ivorian capital.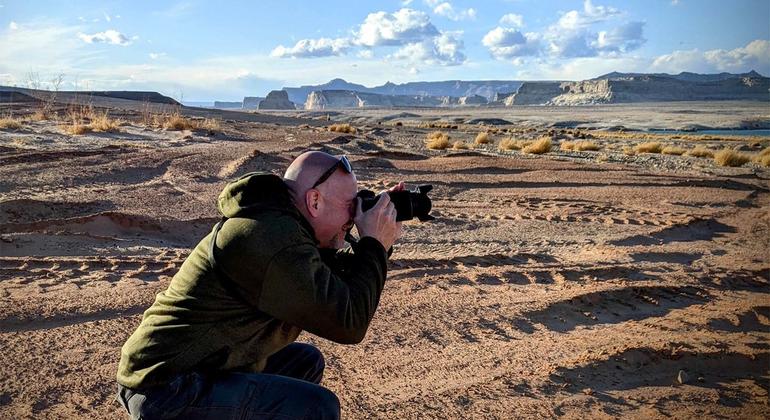 As part of the "long journey" to recover from the ravages of COVID-19, UN General Assembly President Abdulla Shahid highlighted on Wednesday the need to build a more sustainable, resilient, and responsible global tourism sector.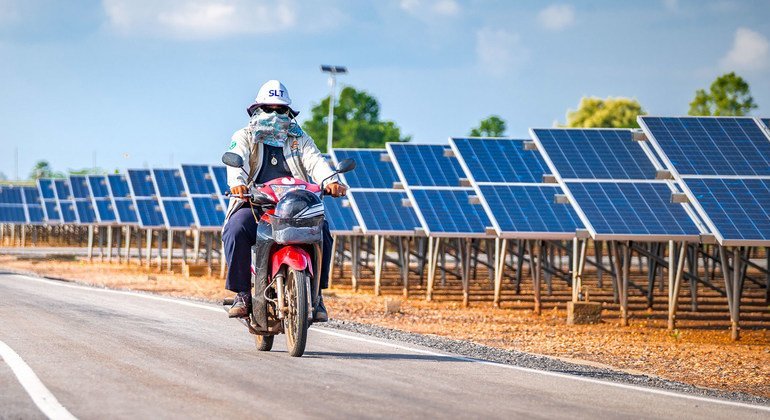 Amid the global energy crisis and worsening climate emergency, the United Nations and partners on Wednesday launched two new initiatives to accelerate action towards achieving clean, affordable energy for all, and the ambitious goal of net-zero carbon emissions.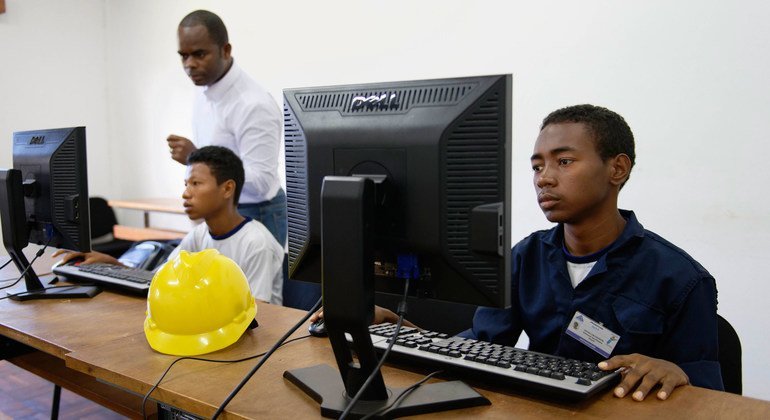 Structural weaknesses in the world's Least Developed Countries (LDCs) have made them more vulnerable to shocks such as the COVID-19 pandemic, climate change and the current food and energy crises, and the situation could worsen if they do not fully participate in...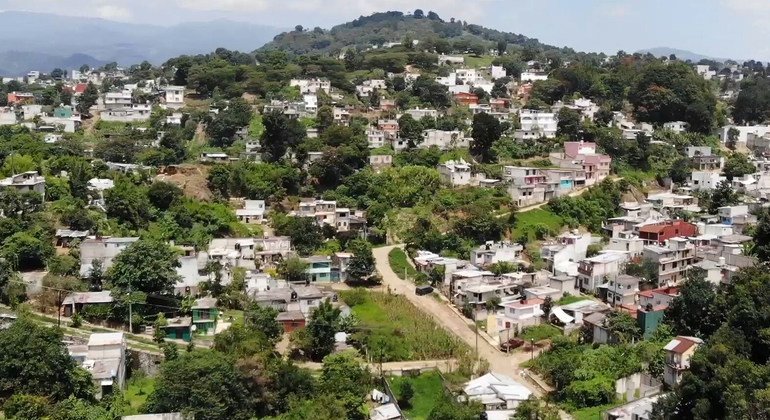 With six in 10 people expected to be living in cities by the end of the decade, the UN General Assembly met on Thursday to examine progress towards implementing a 2016 framework on sustainable urbanization.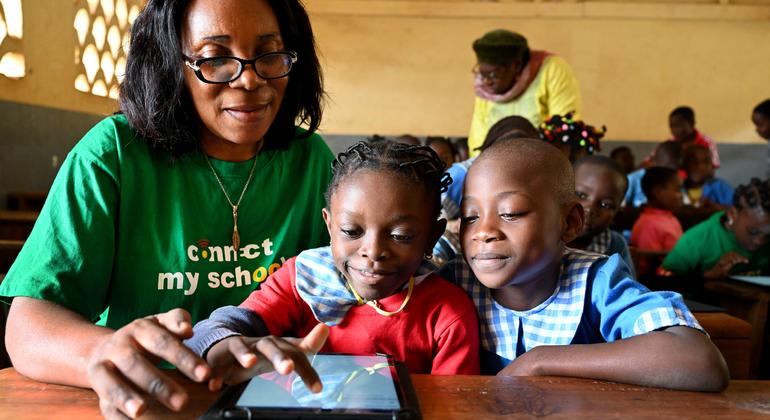 More and more young women and girls are highlighting the importance of access and safety in the digital world. Marking International Girls in ICT Day, on Thursday, UN agencies have issued a call to action to ensure equal access to digital learning opportunities.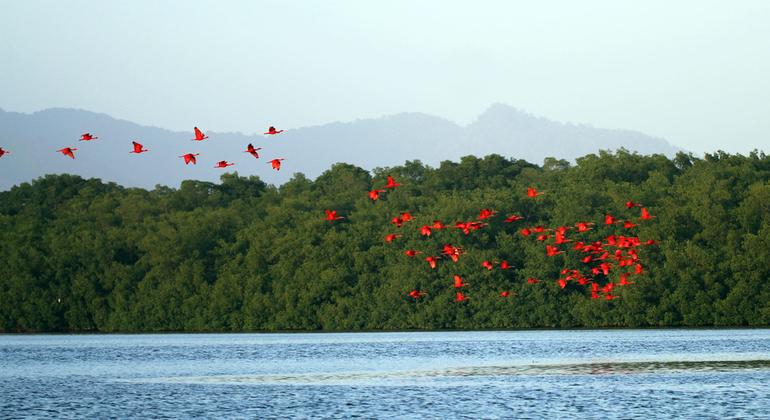 There are thousands of small-scale, community driven initiatives making a huge difference in people's lives and contributing to efforts to curb global warming.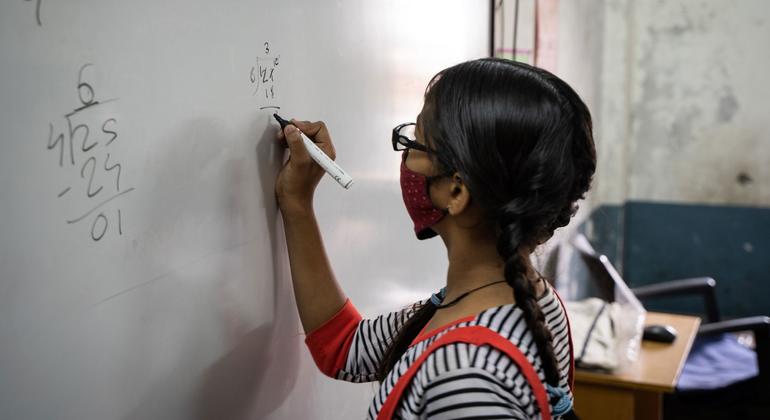 The UN published promising news in the global fight for gender equality and opportunity on Wednesday, showing that when it comes to mathematics, girls are now performing as strongly as boys in the classroom – although there are plenty of barriers holding them back.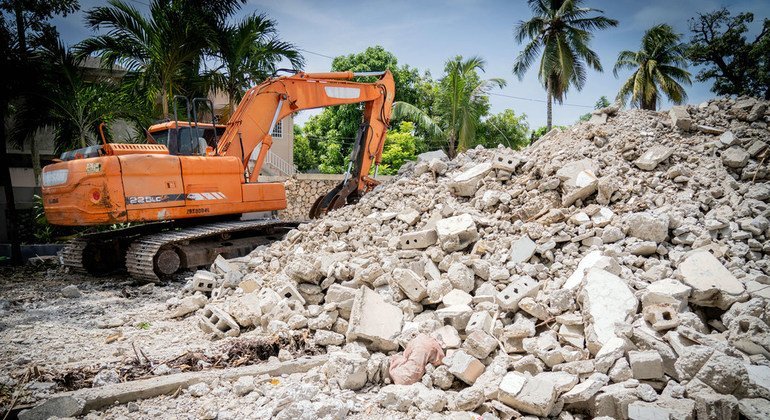 Human activity and behaviour is contributing to an increasing number of disasters across the world, putting millions of lives in danger, together with a wide range of social and economic gains over recent decades, a new UN report published on Tuesday warns.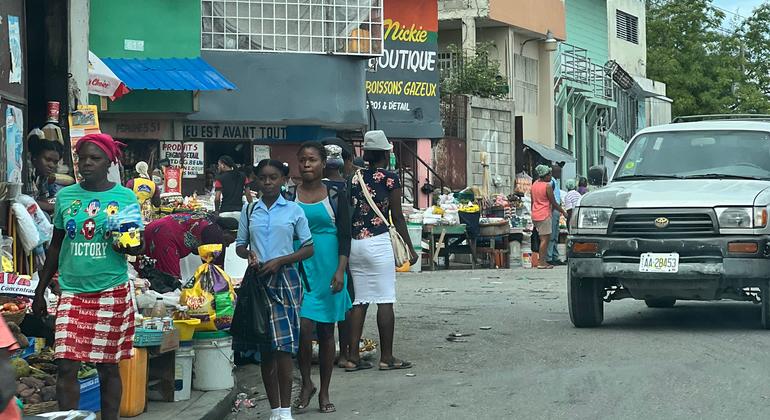 Against the backdrop of shifting population demographics, conflicts, post-pandemic shocks and climate change, the developing world is on the brink of a "perfect storm" of debt, food and energy crises, experts warned the Commission on Population and Development on...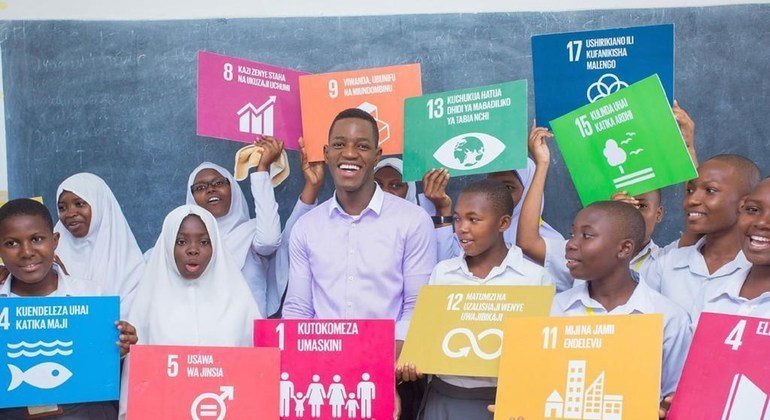 The global economy is under severe stress and the Sustainable Development Goals (SDGs) are in "need of urgent rescue", the deputy UN chief told the Financing for Development Forum on Monday.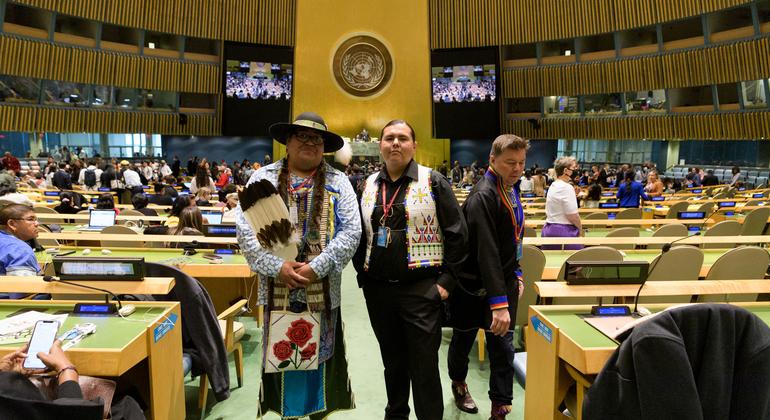 The explosive growth of extractive operations around the world often plays out on indigenous people's lands without their consent, causing irreparable harm to their livelihoods, cultures, languages and lives, speakers told the Permanent Forum on Indigenous Issues on...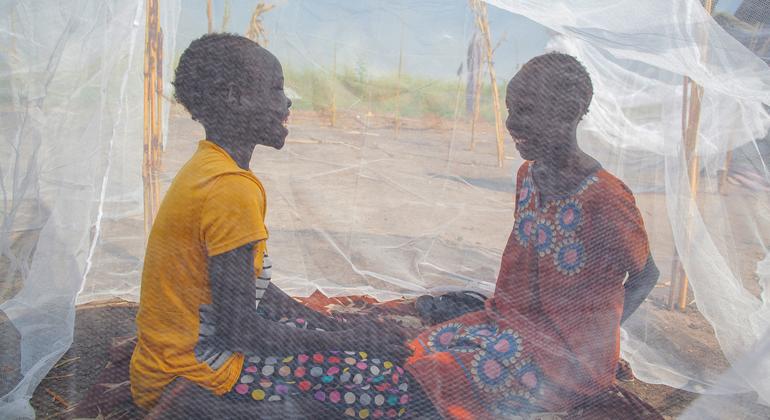 Despite the COVID-19 pandemic, the past year has seen "significant breakthroughs in malaria prevention and control", a senior official of the UN health agency said on Monday, World Malaria Day.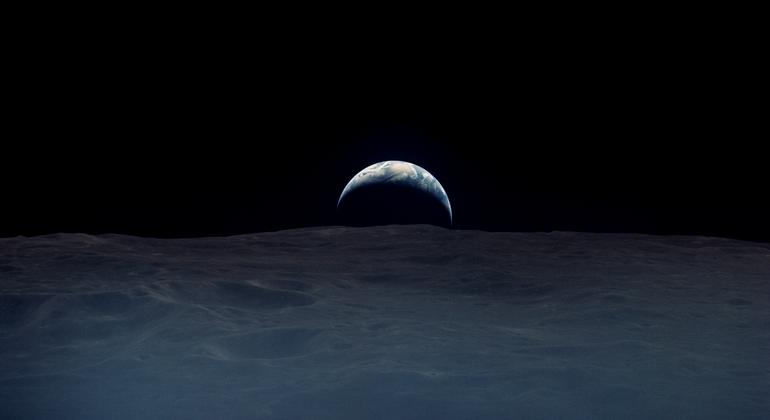 International Mother Earth Day is a chance to reflect on how humanity has been treating our planet, and let's face it: we've been poor custodians. And while a steady stream of reports has painted a legitimately worrying picture of the current state of the planet,...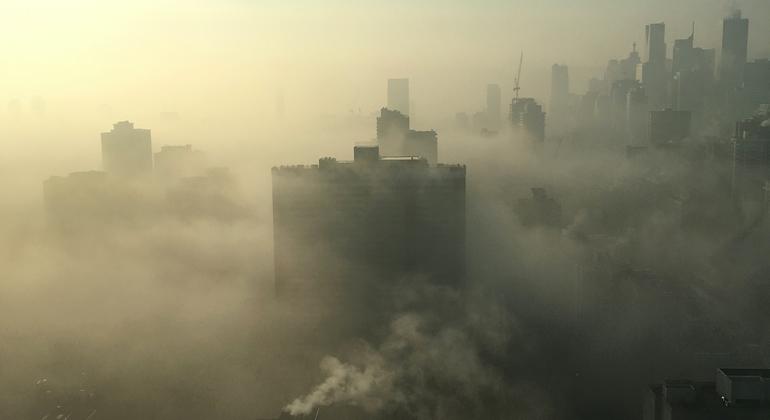 The future of sustainable development will hinge on the fate of cities, officials told a special meeting of the Economic and Social Council (ECOSOC) on Thursday, stressing that the more than half of the world's population currently live in urban environments, a number...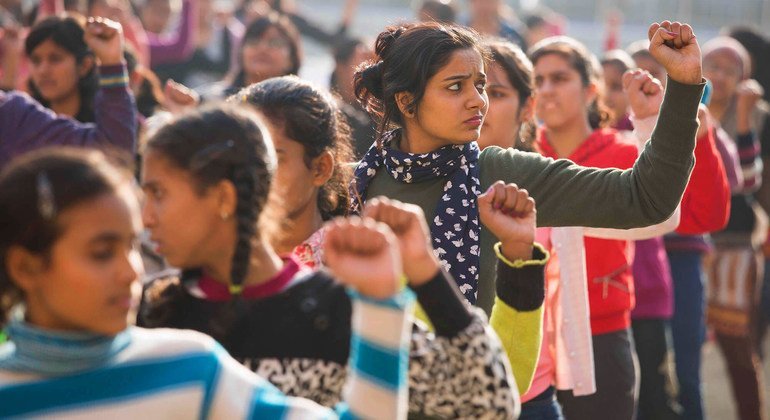 Despite war, COVID-19 and the climate crisis, all of which compound the other challenges facing young people today, the UN chief lauded youth for raising their voices and mobilizing for a better future.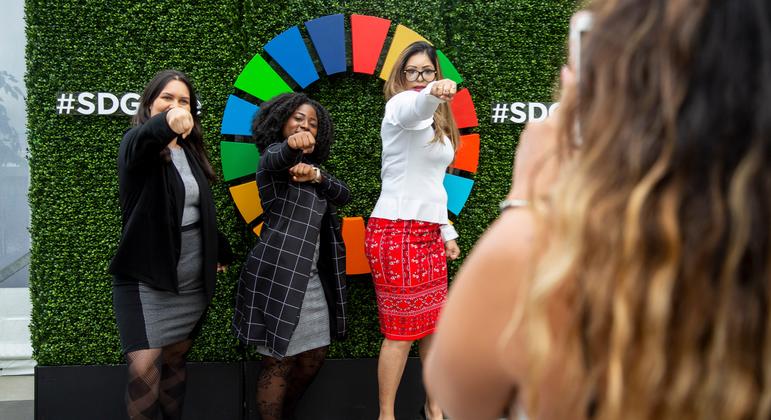 Youth activism has been "pushing the world forward," UN High Commissioner for Human Rights Michelle Bachelet told Day 1 of the Economic and Social Council (ECOSOC)'s annual Youth Forum on Tuesday.
Global Housing Indicators
The Global Housing Network
In response to the ongoing digitization of services due to COVID-19, the Global Housing Foundation has created a new data-driven platform aimed at aggregating and presenting otherwise hard to find resources to further raise awareness for our mission of building housing for the poor.
Virtual Conferences
Browse by Category
The Future of Workforce Housing is Now: Innovative, Creative & Sustainable Solutions from Around the World
On Monday, October 25 12:00PM EST, in celebration of United Nations Day, the Global Housing Foundation will facilitate a virtual program highlighting new and innovative solutions to solve workforce housing from around the world.
Tune in to hear from industry experts and become inspired by the groundbreaking solutions set to transform the affordable housing crisis for the better.
United Nations Day 2020
On Saturday, October 24, in celebration of United Nations Day, the Global Housing Foundation facilitated a completely virtual program highlighting Global Strategies for Sustainable Workforce Housing with Innovartive Solutions to Win the War Against Poverty, Healthcare & Crisis.