Keep up on the latest in Global Housing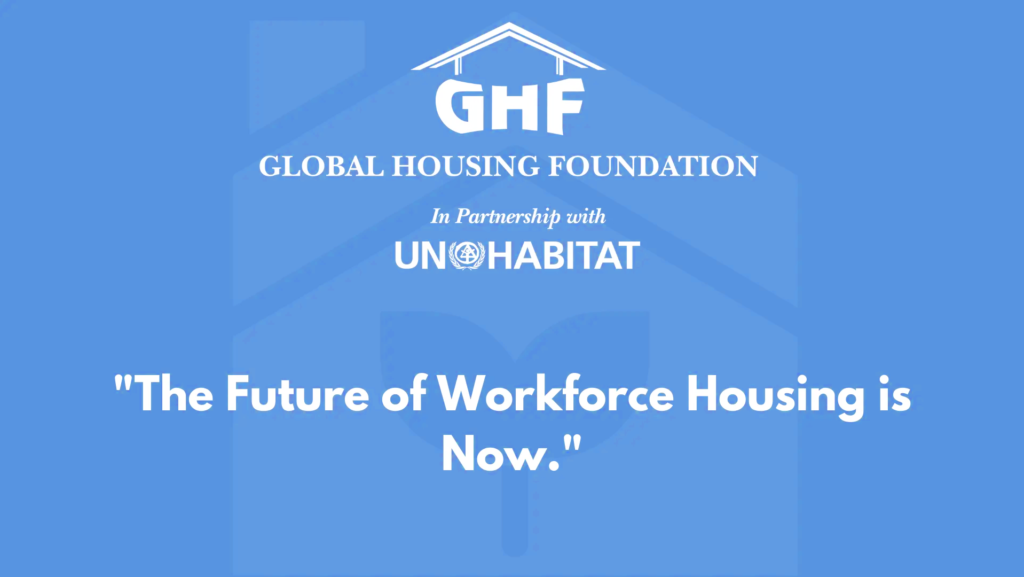 Join us for "The Future of Workforce Housing is Now: Innovative, Creative & Sustainable Solutions from Around the World", an interactive live conference hosted by the Global Housing Foundation.
Monday, October 25
12:00PM EST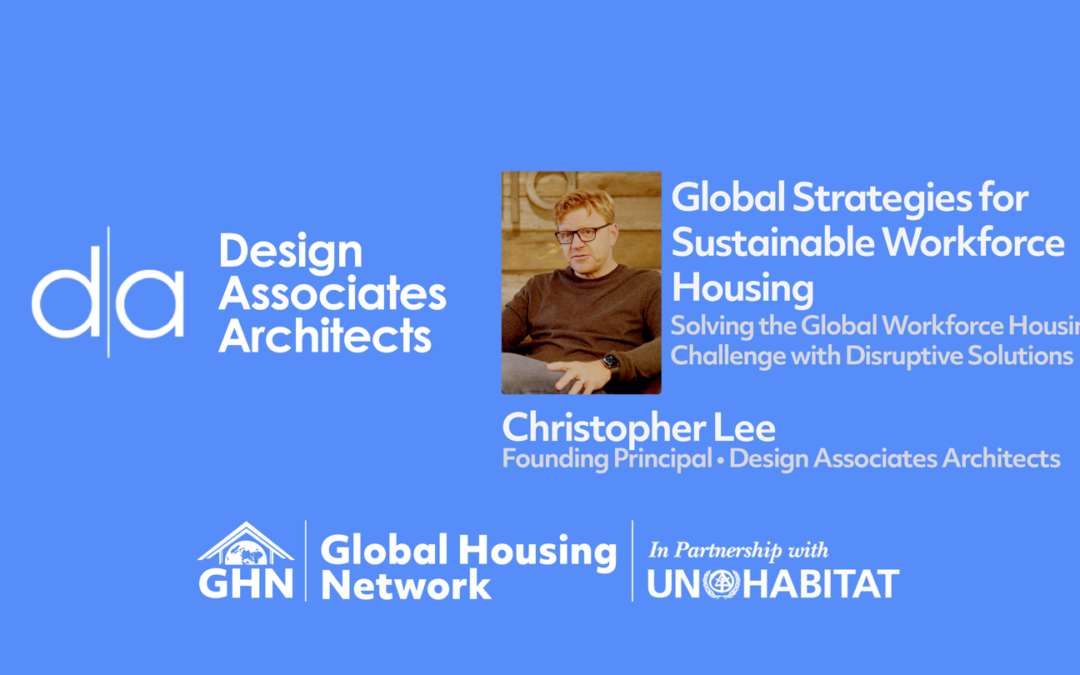 Christopher Lee, Founding Principal of Design Associates Architects and Board of Directors at Global Housing Foundation, discusses disruptive solutions to solving affordable housing through the lens of an architect with a demonstrated history in government-private...
Breaking News From our Partners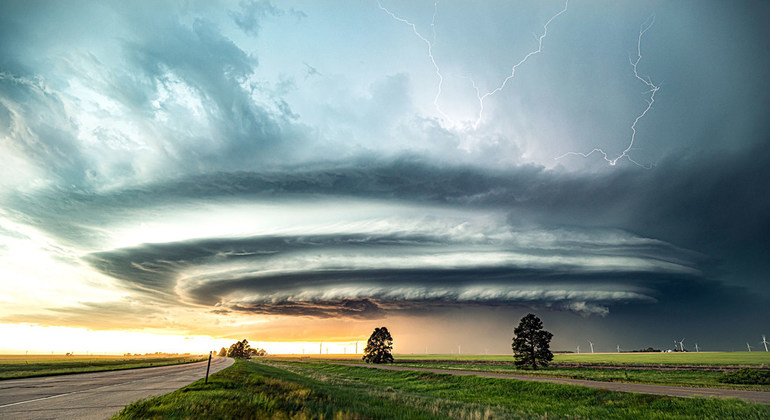 Of the many agreements and initiatives announced at the 26th UN Climate Conference (COP26) in Glasgow, the UN Climate Communications Lead at the Department of Global Communications narrowed down the three that she deemed most impactful.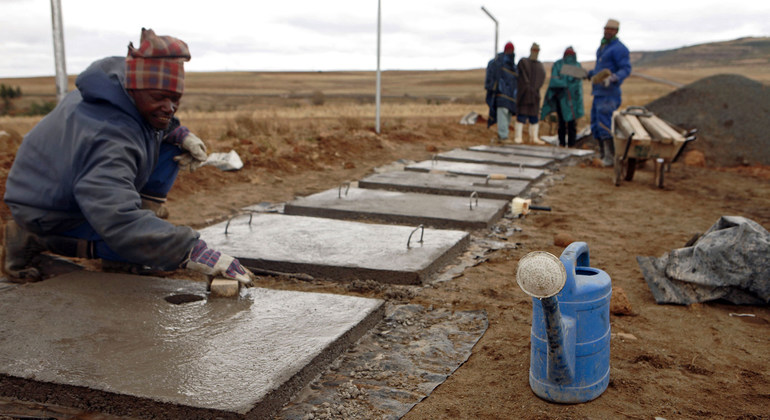 UN Secretary-General António Guterres has urged countries to keep their promise to leave no one behind and deliver health and sanitation to all.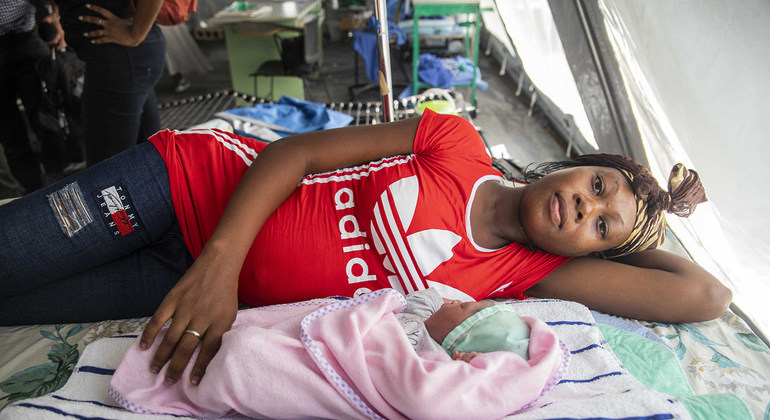 Three months after a devastating earthquake struck the south-west of Haiti, a hospital that was largely destroyed has continued to give mothers and their babies the care they need.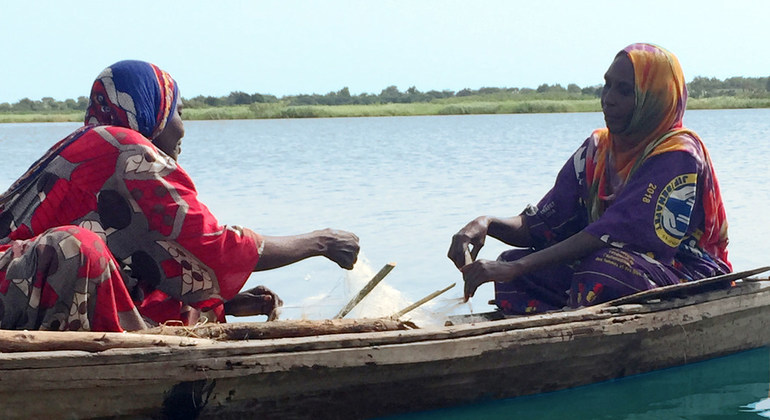 Climate action can be the driver for a green and equitable future for all, UN Deputy Secretary-General Amina Mohammed has said at the TED Countdown Summit, urging people everywhere to demand that leaders deliver on their promise to limit global warming.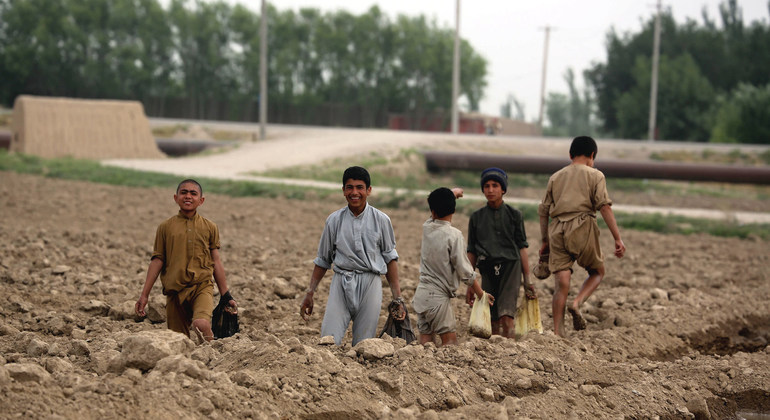 Effective action and strong leadership are essential to end child labour by 2025, the head of the Food and Agriculture Organization (FAO) said on Tuesday.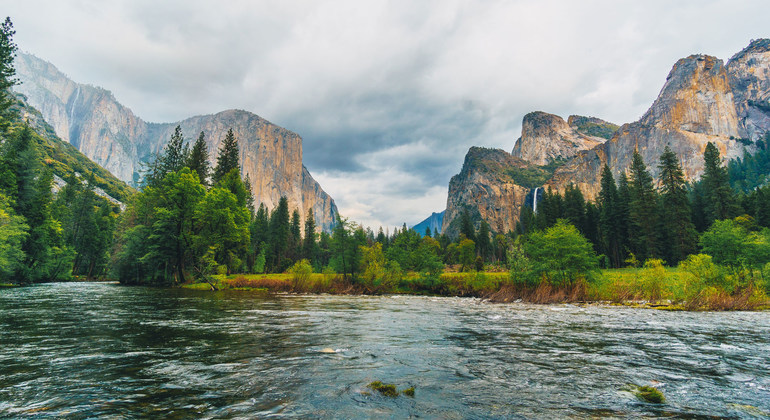 Forests in at least ten World Heritage sites have become net sources of carbon, due to pressure from human activity and climate change, according to a new report released on Thursday, by the UN Educational, Scientific and Cultural Organization (UNESCO).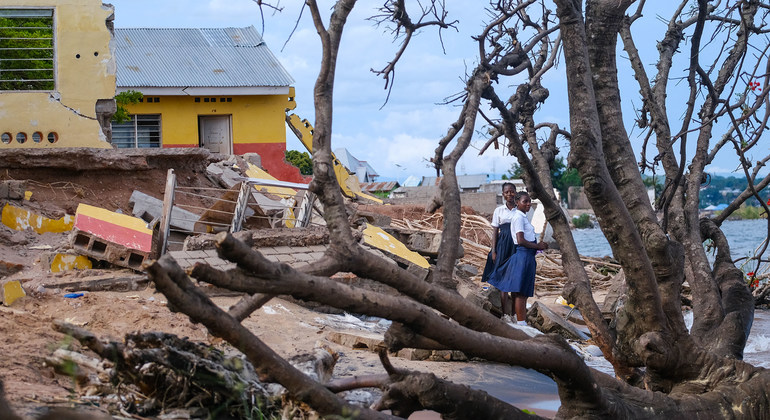 New and updated commitments made ahead of the pivotal climate conference COP26 in the past months are a positive step forward, but the world remains on track for a dangerous global temperature rise of at least 2.7°C this century even if fully met, a new report by the...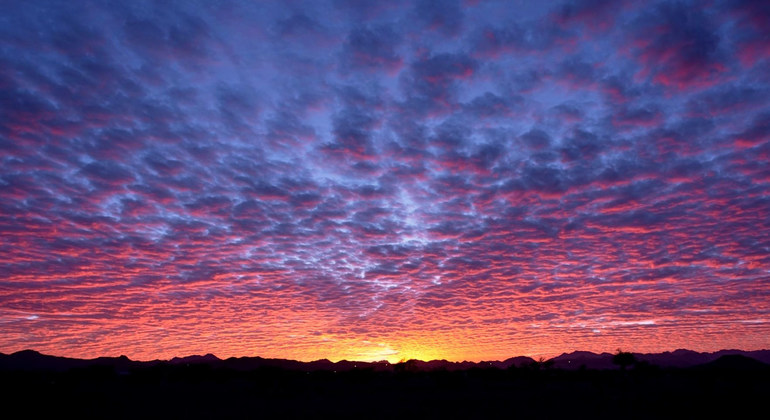 The Middle East Green Initiative launch in Saudi Arabia on Monday was hailed by the UN's deputy chief as a valuable commitment and strategic vision, to transition regional economies away from unsustainable development, to a model "fit for the challenges of the 21st...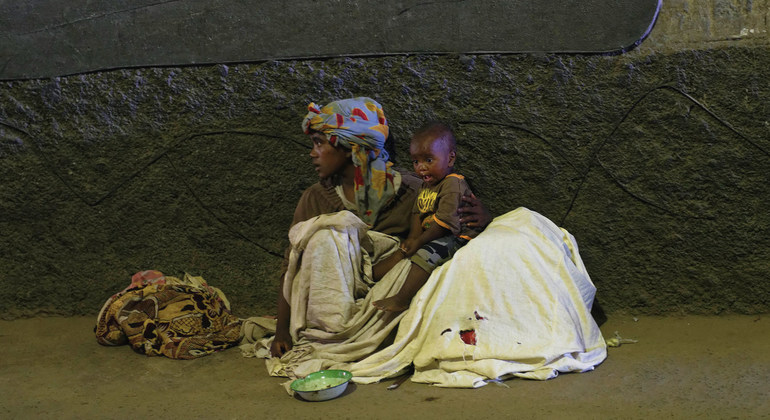 Although poverty and privilege "continue to reproduce themselves in vicious cycles", it is possible to break the chain and shift the paradigm, an independent UN human rights expert told the General Assembly on Wednesday.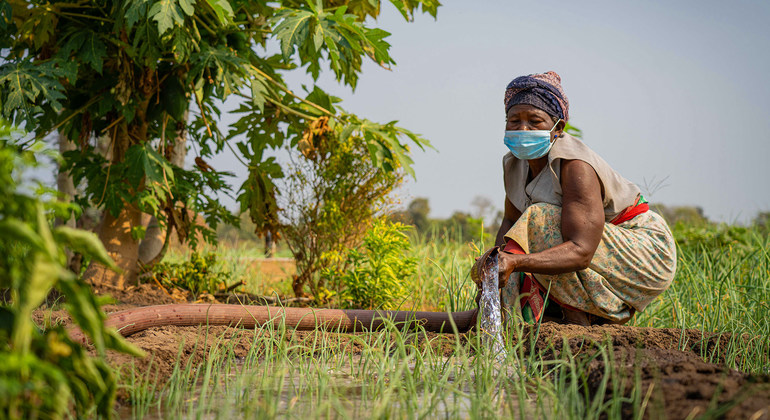 Business leaders joined UN Secretary-General António Guterres on Tuesday, to step up delivery of critical investment, for a 'sustainable, net zero, resilient and equitable world'.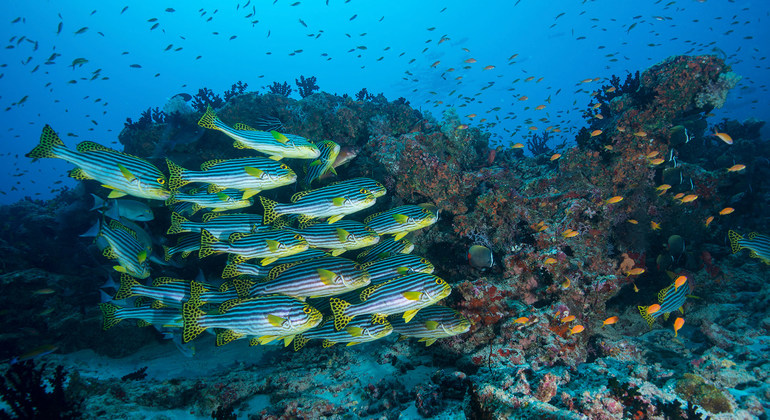 To understand the richness of biodiversity across World Heritage marine sites, the UN scientific organization launched on Monday a project to protect and preserve biodiversity, based on the study of environmental DNA.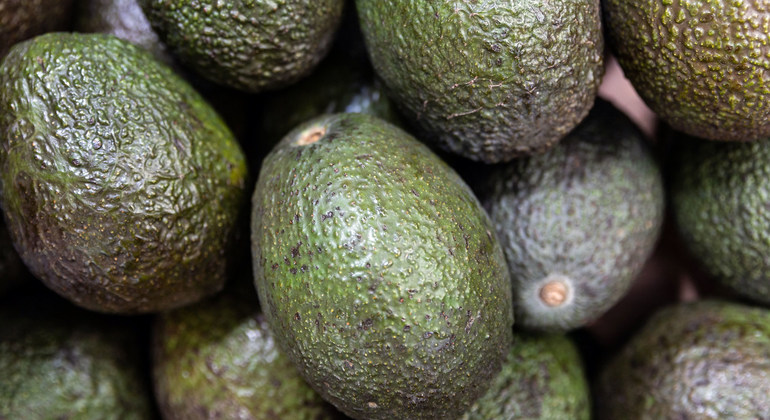 An Ethiopian farmer has been talking about how avocados have transformed the lives of not just his family but also of people living in his community.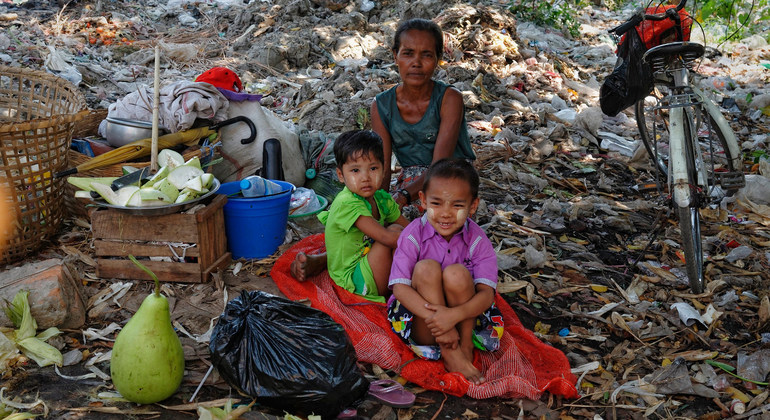 For the first time in two decades, extreme poverty is on the rise, the UN chief said in his message released on Friday, marking the International Day for the Eradication of Poverty, on 17 October.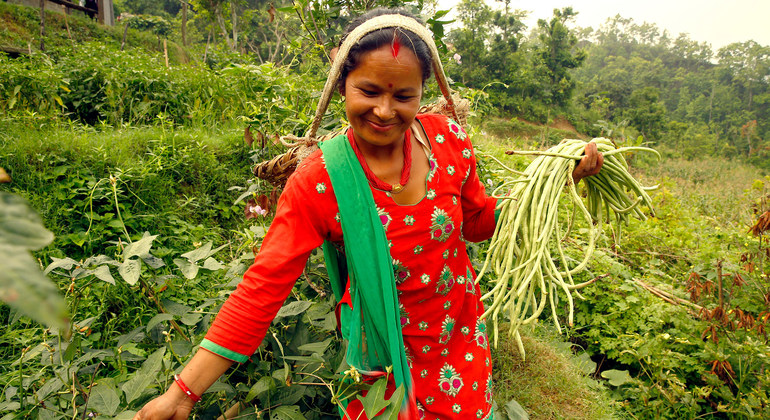 Although rural women and girls have an essential role in food systems, they still do not have equal power with men, therefore earn less, and experience higher levels of food insecurity, according to UN Women, the agency supporting countries to reach gender...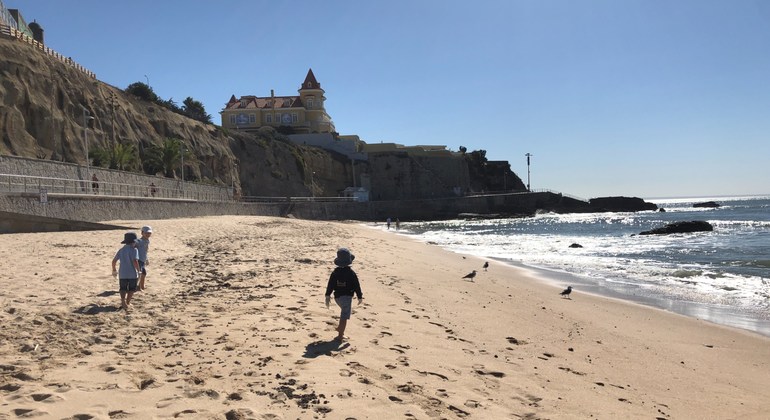 In recent months, some 260 different clean-up operations have been undertaken across, aimed at protecting life under the sea, with the UN and European Union's #EUBeachCleanUp campaign, managing to remove some 50 tons of trash from some of the EU's finest shorelines.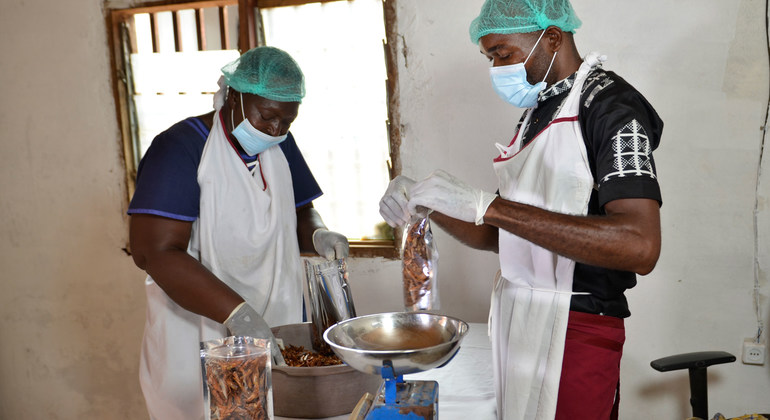 A Cameroonian woman who set up her own smoked shrimp business, has been recognized by the UN's Food and Agriculture Agency (FAO) for her contribution towards unlocking the potential of selling shellfish locally and abroad.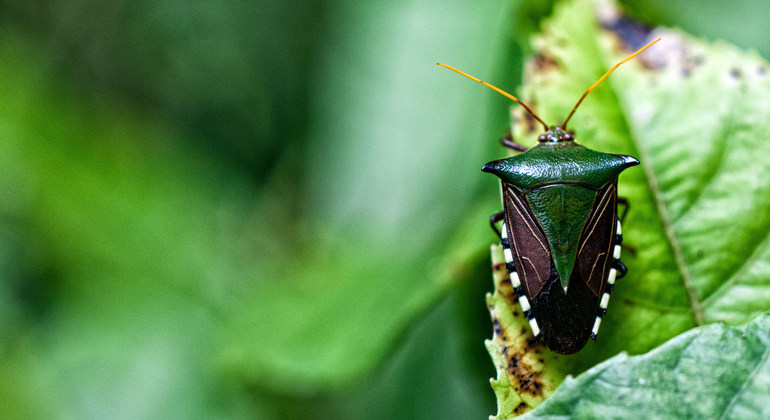 More than 100 countries on Wednesday committed to develop, adopt and implement an effective post-2020 global framework, that aims to put biodiversity on a path to recovery, by 2030 at the latest.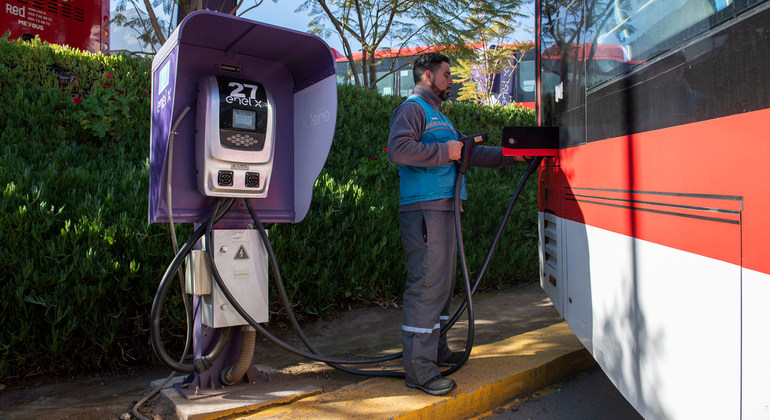 From electric cars and buses to zero-carbon producing energy sources, new and emerging technologies along with innovative policy changes, are critical for combating climate change. But to be effective, they must ensure that transport strategies benefit everyone,...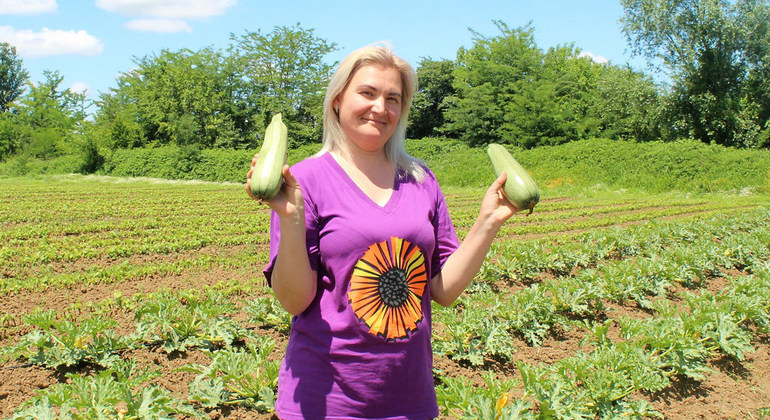 A farmer in the central European country, Georgia, has been sharing her lifetime of knowledge with other women farmers in the region, saying that "there is nothing in agriculture that a man can do and a woman can't."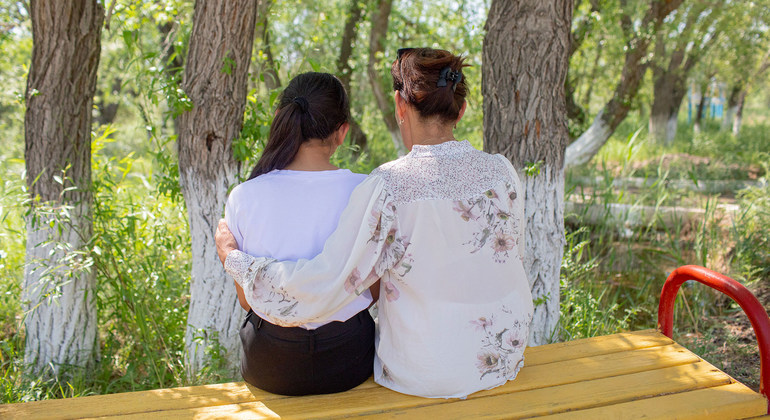 The COVID-19 pandemic has had a major impact on mental health worldwide, and action must be taken to "redress the glaring inequalities exposed by the pandemic", including over access to vital services, declared UN Secretary-General António Guterres, ahead of World...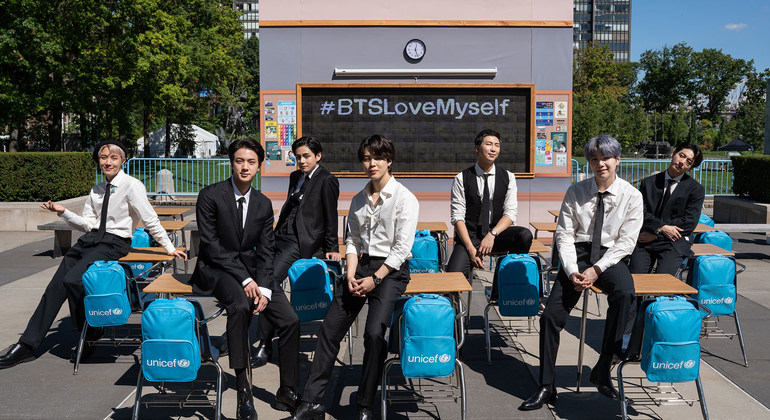 Since 2017, a campaign by South Korean superstars BTS, and the UN Children's Fund (UNICEF) has reached almost every country in the world with a positive message of self-love and self-care, gathering more than 50 million interactions from Twitter users.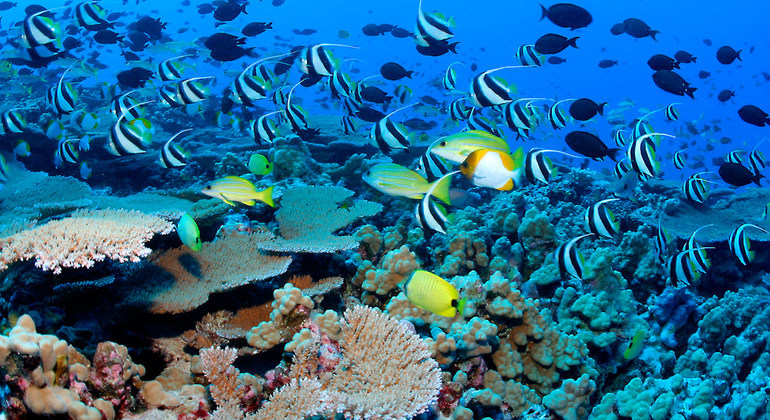 Between 2009 and 2018, the continuous rise in sea temperature cost the world 14 per cent of its coral reefs – that's more than the size of Australia's reefs combined – a UN-backed report revealed on Tuesday.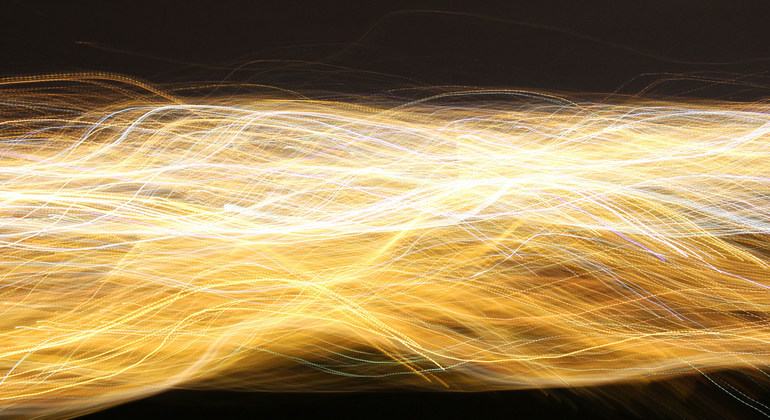 The COVID-19 pandemic has shown us that quality data saves lives, the UN Department of Economic and Social Affairs (UN DESA) said on Friday, ahead of the UN World Data Forum, due to start on Sunday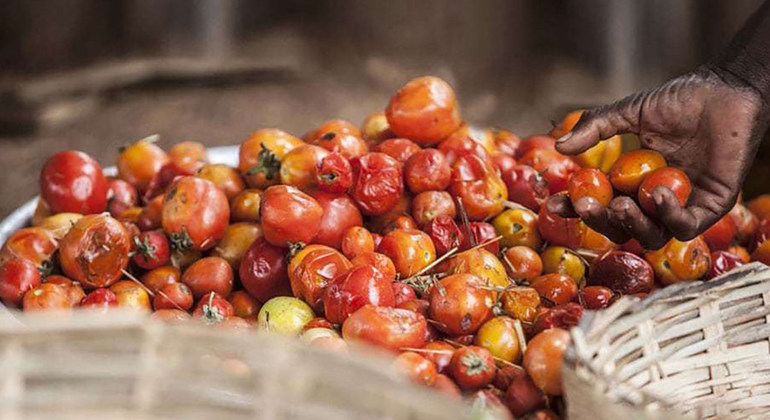 That half-eaten apple tossed in the trash bin after lunch is contributing to the staggering mountain of food wasted globally, at a time when more than 800 million people still go to bed hungry, UN agencies said on Wednesday, marking the International Day to increase...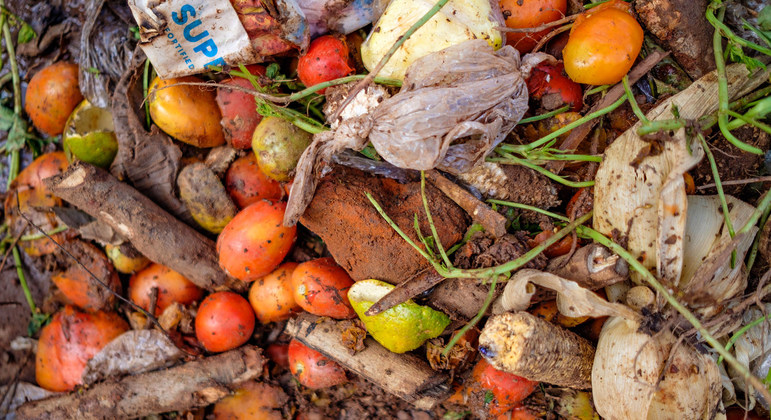 A lack of food, hunger and malnutrition affect every country in the world, the UN said on Tuesday, in an urgent appeal for action to reduce the amount of food that's wasted.
Global Housing Indicators
The Global Housing Network
In response to the ongoing digitization of services due to COVID-19, the Global Housing Foundation has created a new data-driven platform aimed at aggregating and presenting otherwise hard to find resources to further raise awareness for our mission of building housing for the poor.
Virtual Conferences
Browse by Category
The Future of Workforce Housing is Now: Innovative, Creative & Sustainable Solutions from Around the World
On Monday, October 25 12:00PM EST, in celebration of United Nations Day, the Global Housing Foundation will facilitate a virtual program highlighting new and innovative solutions to solve workforce housing from around the world.
Tune in to hear from industry experts and become inspired by the groundbreaking solutions set to transform the affordable housing crisis for the better.
United Nations Day 2020
On Saturday, October 24, in celebration of United Nations Day, the Global Housing Foundation facilitated a completely virtual program highlighting Global Strategies for Sustainable Workforce Housing with Innovartive Solutions to Win the War Against Poverty, Healthcare & Crisis.