A New Approach to Fundraising for the Virtual Age
Building affordable housing requires coordination between many agencies including governments, financers, contractors, and the local community. The Global Housing Foundation has created a new digital tool to simplify the process, increase funds, and provide transparency with the blockchain. 
This is just a preview of what's to come.  All projects are samples and are not official, donations are not accepted – please come back in early 2021 for the official release.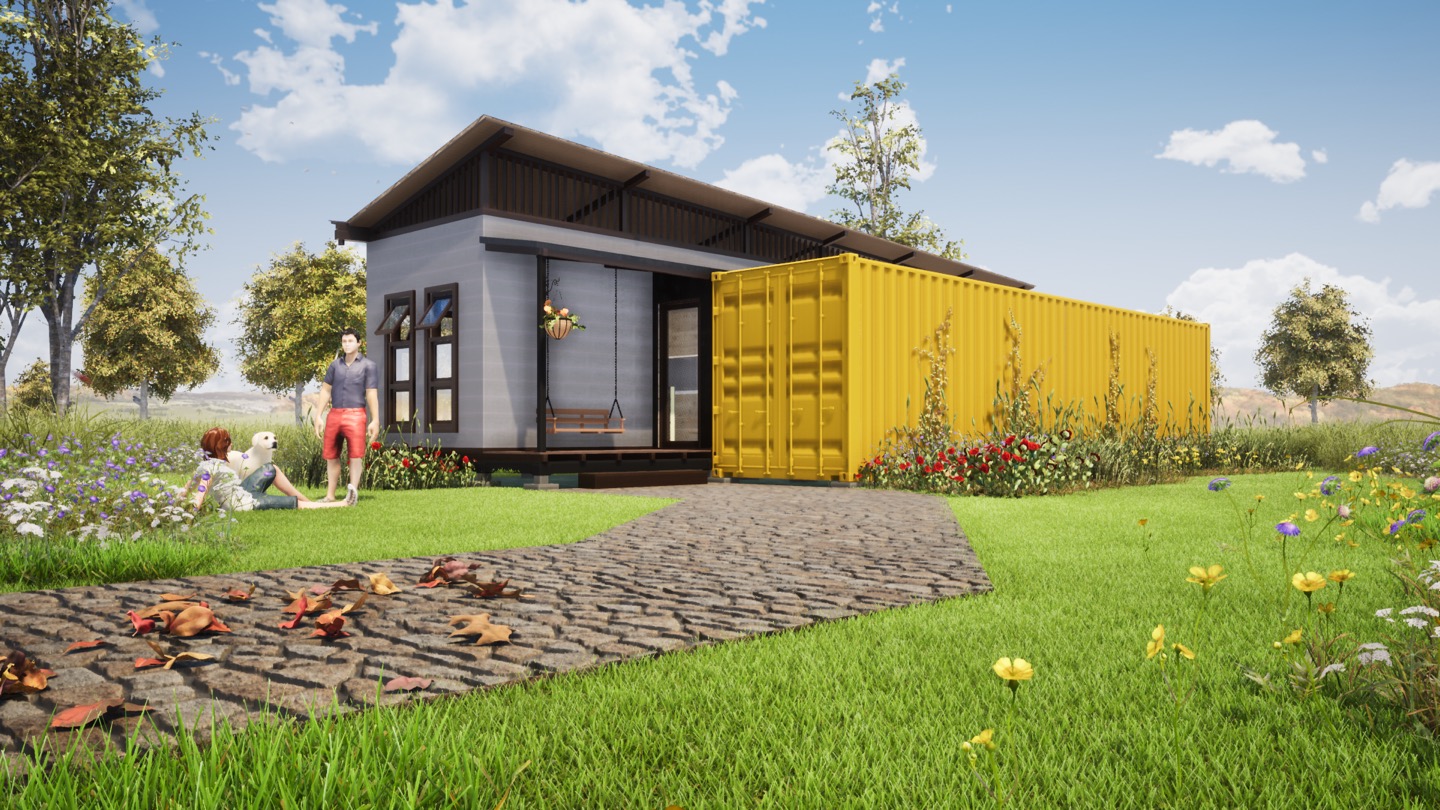 28 Days Left
Introducing the Flat Pack House Brainstorming the future of ...
Created by Global Housing Foundation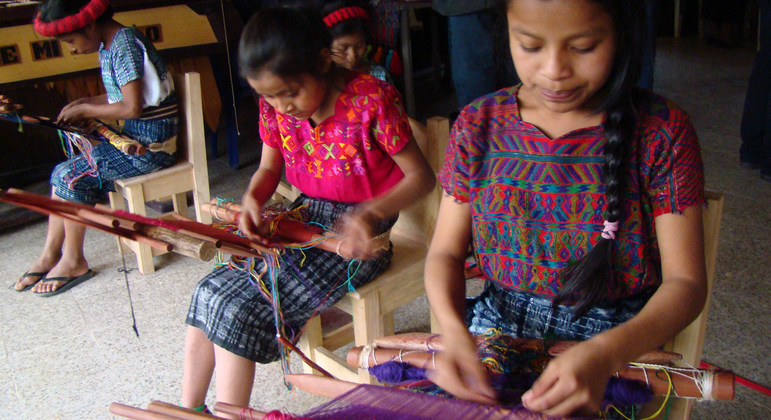 28 Days Left
This is a purely fictional test campaign for demonstration p ...
Created by Global Housing Foundation