The Rapidly-Evolving Impact of COVID-19
Evaluating the unique challenges and needs in affordable housing during uncertain times
UN-Habitat COVID-19 Readiness and Responsiveness Tracker
In association with CitiQ, the UN-Habitat has launched a new data platform to provide information from cities around the world to help develop response strategies and protect the population.
How can we address housing insecurity during the pandemic? – The Urban Institute Podcast
In the first of a series of podcasts on how the pandemic will affect vulnerable populations, host Justin Milner speaks with Mary Cunningham, vice president of the Metropolitan Housing and Communities Policy Center and researcher Samantha Batko about how the pandemic impacts those experiencing homelessness, those on the edge of becoming homeless and what policymakers can do to help.
The Latest COVID-19 Updates From our Partners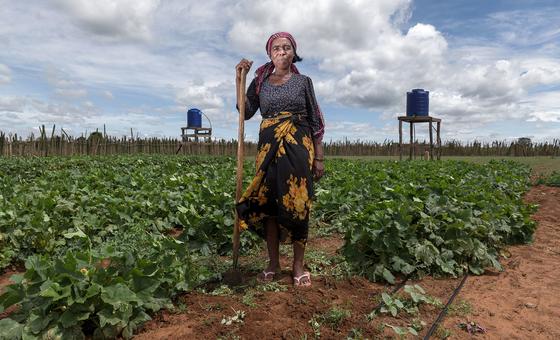 Countries will review progress towards transforming food systems worldwide at a three-day meeting in Rome this July, UN Deputy Secretary-General Amina Mohammed and Italy's Deputy Prime Minister announced on Friday, in the Italian capital. 
[rev_slider alias="youtube-gallery1"][/rev_slider]